Find a Perfect Donor Drive
---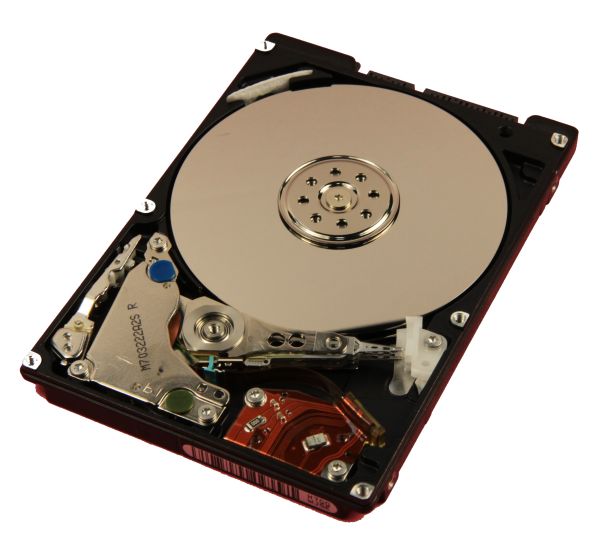 Search through 1044 hard drives and boards in the Database!
Buyers can quickly search through the inventory of many trusted companies using multiple compatibility parameters to find the perfect donor drive for their needs. Buyer registration and usage of this database is free. Please contact us for information on how to become a trusted seller.
This service is currently free to use for everyone as a part of our temporary promotion.
In addition to basic drive information, here you may find important vendor specific details such as headmaps, microjogs, and firmware overlay versions.
Specify your search parameters here
---
Note: To use DDI plugin run DDI.EXE with -UD key on your network
and use Internet Explorer to populate hard drive advanced attributes.